DJIS UN PENSAMENTU
Un E-magazine pa inspirá, eduká, konsientisá i entretené
DJIS UN PENSAMENTU
Un E-magazine pa inspirá, eduká, konsientisá i entretené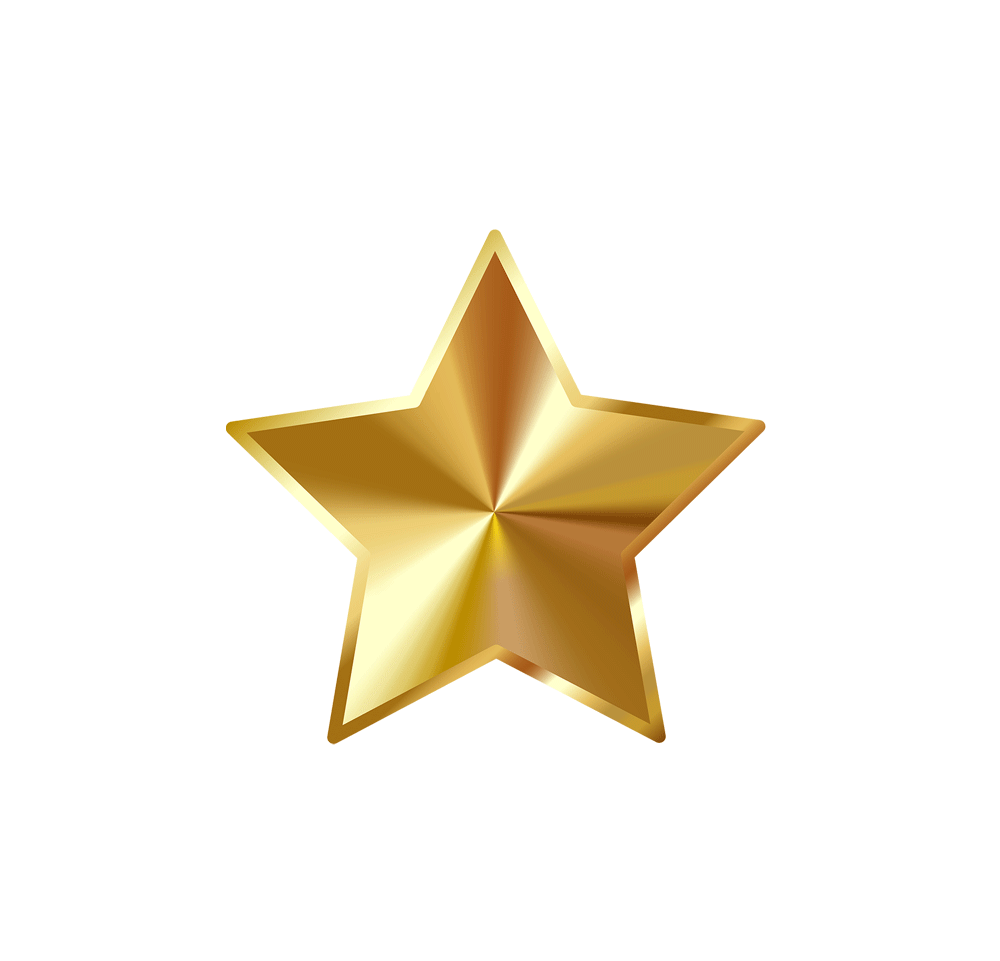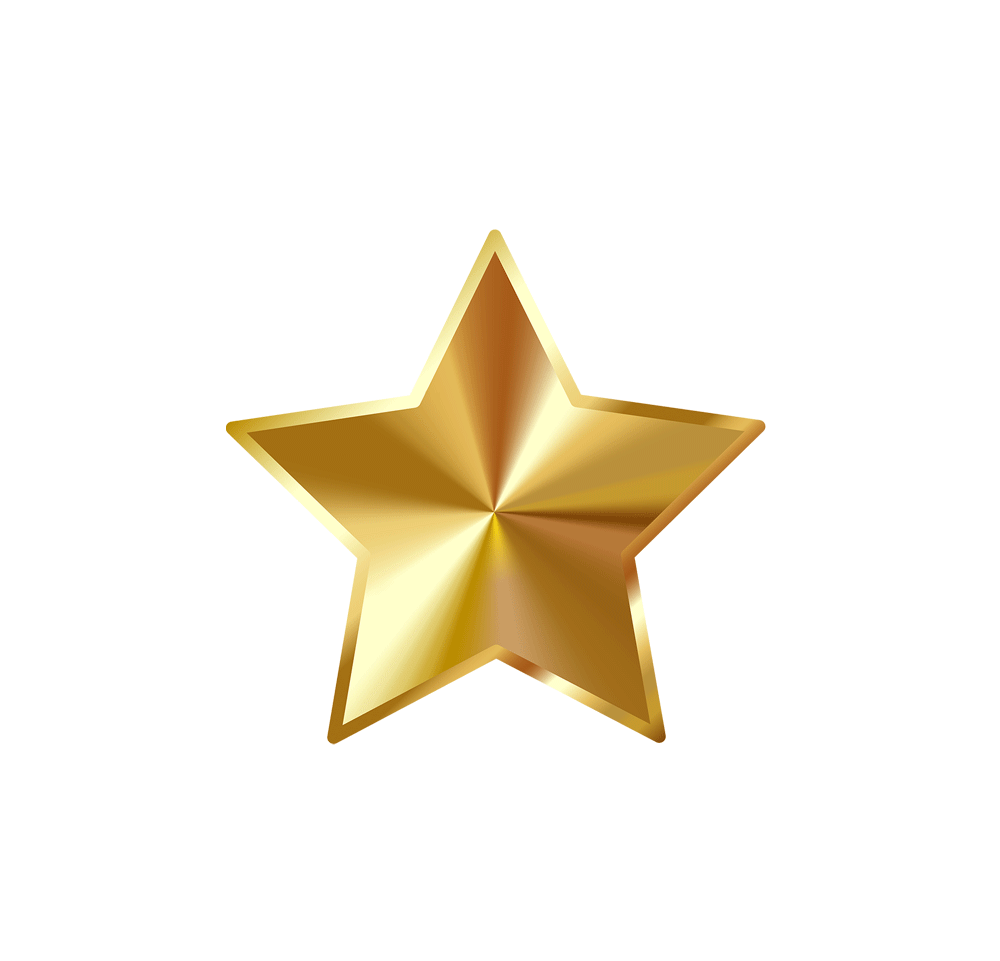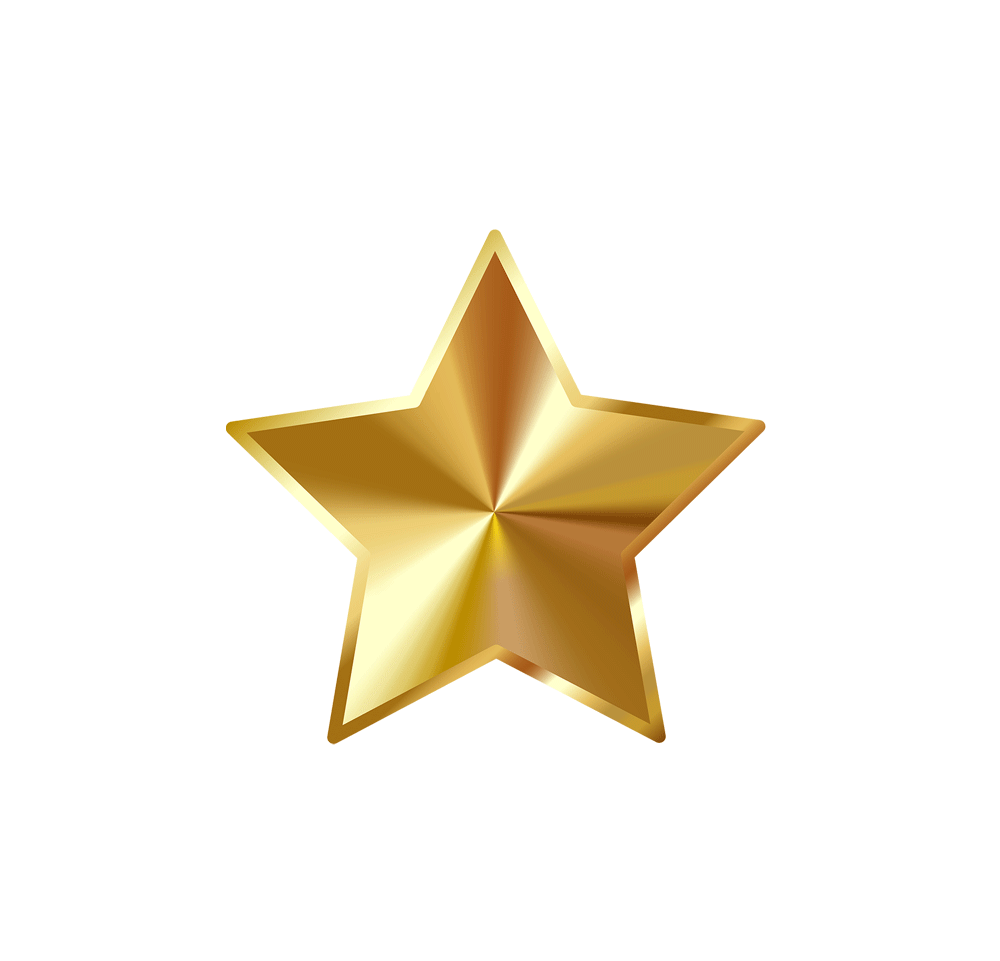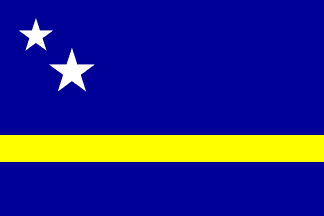 In this column you will find many photos of an artistic, literary or musical activity. And sometimes even accompanied by a little information about the activity in question and how it went.
The Children's book festival (week) 2019 in Aruba
​
The Children's Book Week 2019 was from 1 to 8 November 2019. The slogan of the Children's Book Week was: "Let's read, have fun and travel". Transport has become an essential part of our lives where we can move from one place to another. That is why this theme was important this time.
The aim of the festival is to encourage reading among children. Various authors, illustrators and storytellers from different countries participated in the festival.
This year's participants were Mariella van de Beek, Juliette de Wit, Jeroen Hoogerwerf, Gewout Esselink from Holland. From Bonaire: Xiomara Frans-Muller and Denise de Jongh-Rekwest. From Colombia: Pedro Vargas. From Aruba: Richard Dabian, Sergio Tjie-A-Loi, Olga Buckley, Shaila Merry-Balgobind and Emerita Emerencia.
From Curaçao: Alvin Inecia (Uncle Ali) and Cathleen Giterson (Aunt Cathy).
Aunt Cathy, accompanied by her tambú, has presented rhymes, songs and stories for the 'dushi' children of Aruba.
It was a great time where Aunt Cathy had the unique opportunity to present and contribute to encourage the children to read more books. And of course Aunt Cathy had a wonderful time.
Presentation of Aunt Cathy at the

San Nicolas National Library

as part of the

2019 Children's Book Festival (Week)

in Aruba
Presentation of Cathleen Giterson (Aunt Cathy) at various schools in Aruba during the

Children's Book Festival (Week) 2019

in Aruba
____________________________________________________________