DJIS UN PENSAMENTU
Un E-magazine pa inspirá, eduká, konsientisá i entretené
DJIS UN PENSAMENTU
Un E-magazine pa inspirá, eduká, konsientisá i entretené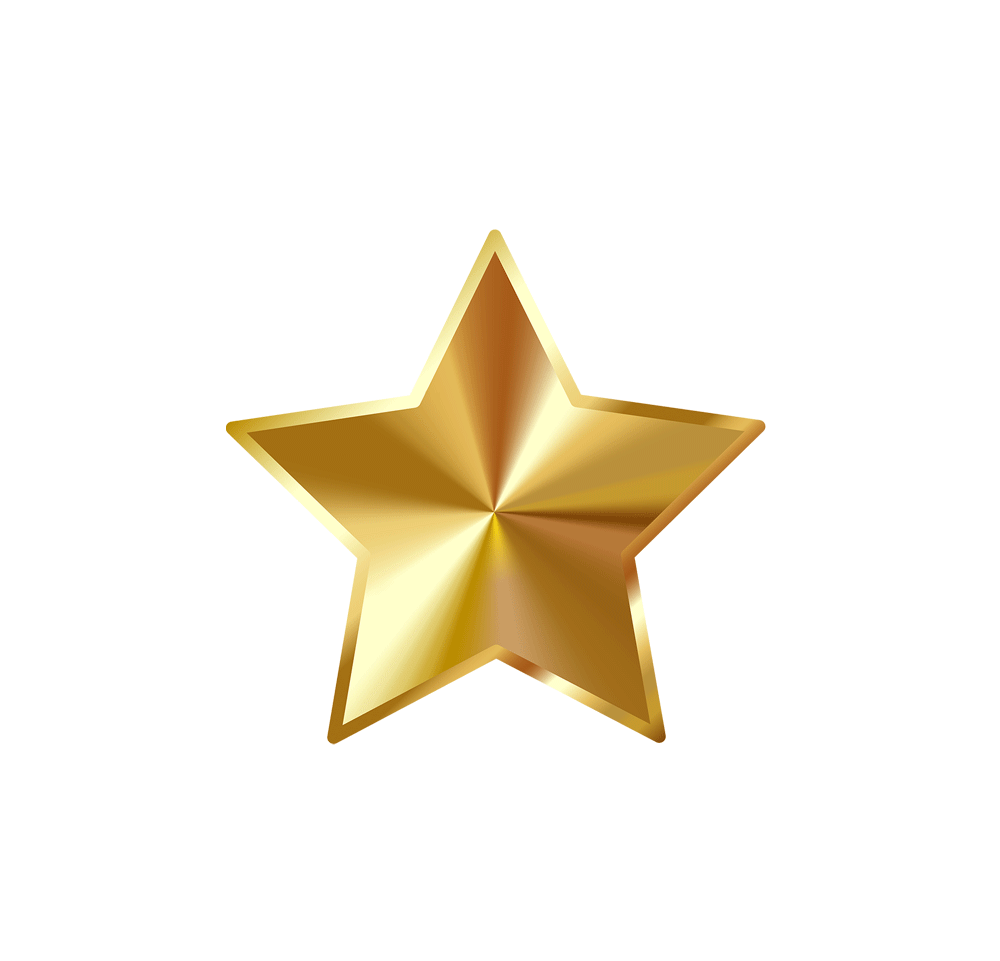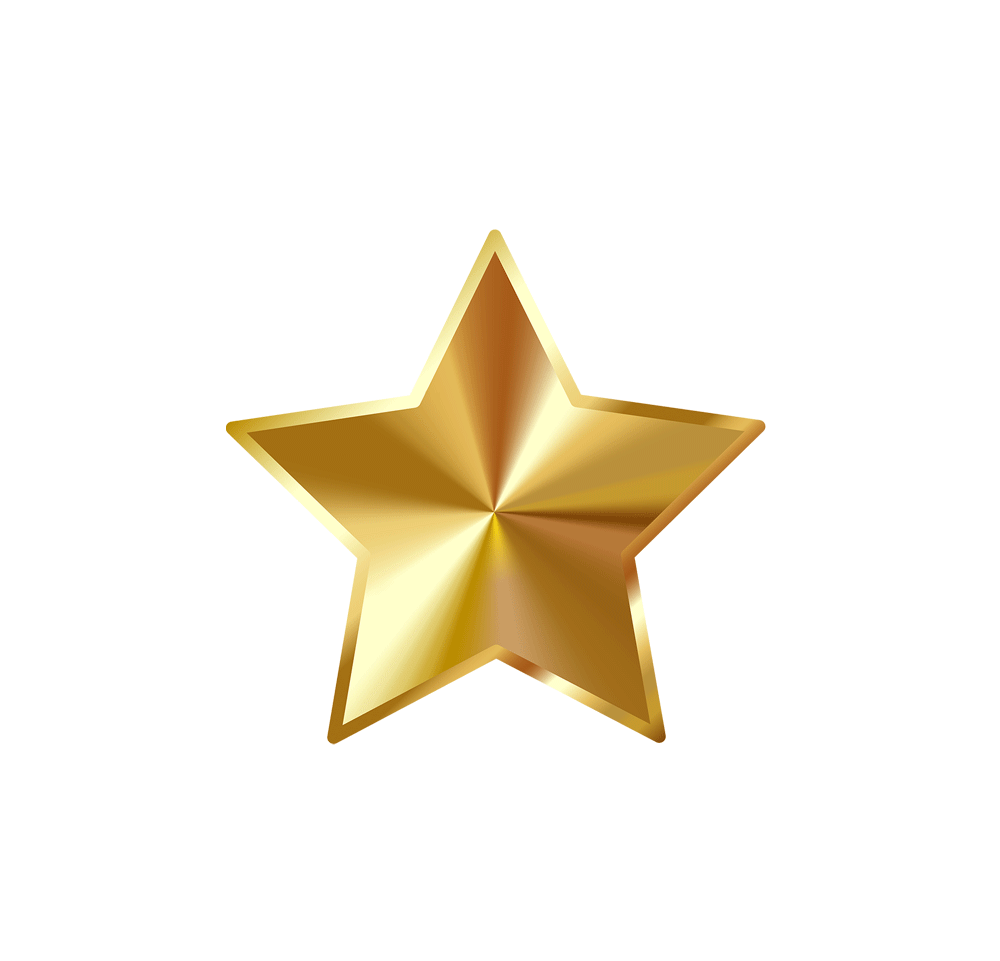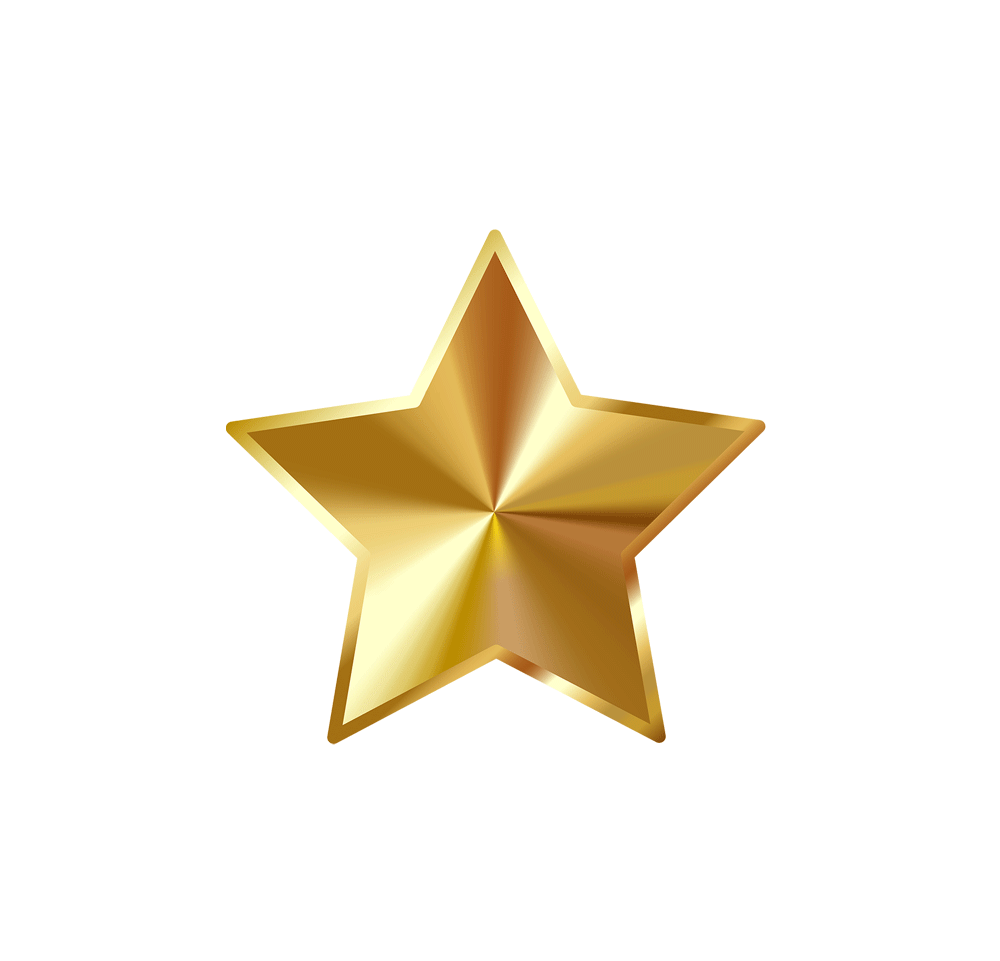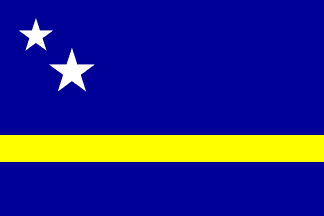 Find inspiration in an easy and relaxed way.
Expand your knowledge on different topics.
It is time to stay still, think and be more aware.
If you want to be stress free, or smile from ear to ear like Djispi, don't miss this part.
Cathleen Giterson (Tanchi Cathy) [Auntie Cathy] is a writer, poet, reciter, illustrator, storyteller, songwriter, children's entertainer and singer of children's songs. She is a former teacher and always ensures her literary and musical work has didactic and educational aspects in addition to the fun aspect. Born in Curaçao and she speaks five languages, Papiamentu, English, Dutch, Spanish and French. Cathleen enjoys laughter. This is why the fun aspect governs most of her work.
She made her debut in 2010 with Djis un Pensamentu. Kolekshon di poesia i prosa poétiko, Tomo I (Just a Thought. Poetry and Poetic Prose Collection. Volume I), and launched her website www.djisunpensamentu.com. The following year she received the UNESCO Prize Papiamentu (native language-professional category). She writes rhymes, poetry, prose, poetic prose, songs, riddles, jokes and stories.
Hello, dear 'thinkerthoughters' how are you?
I am Djispi, the last born, the Tom Thumb, the spoiled, simply said, the apple of the eye of the Pensamentu Family.
We are everywhere, like termites. Even when you are sleeping, we are aware of all your thoughts. Man, I can tell you that some people have stupid, pointless thoughts, some are full of good thoughts, but don't know what to do with them. Some think and think and think ... but nothing comes out of their heads.