DJIS UN PENSAMENTU
Un E-magazine pa inspirá, eduká, konsientisá i entretené
DJIS UN PENSAMENTU
Un E-magazine pa inspirá, eduká, konsientisá i entretené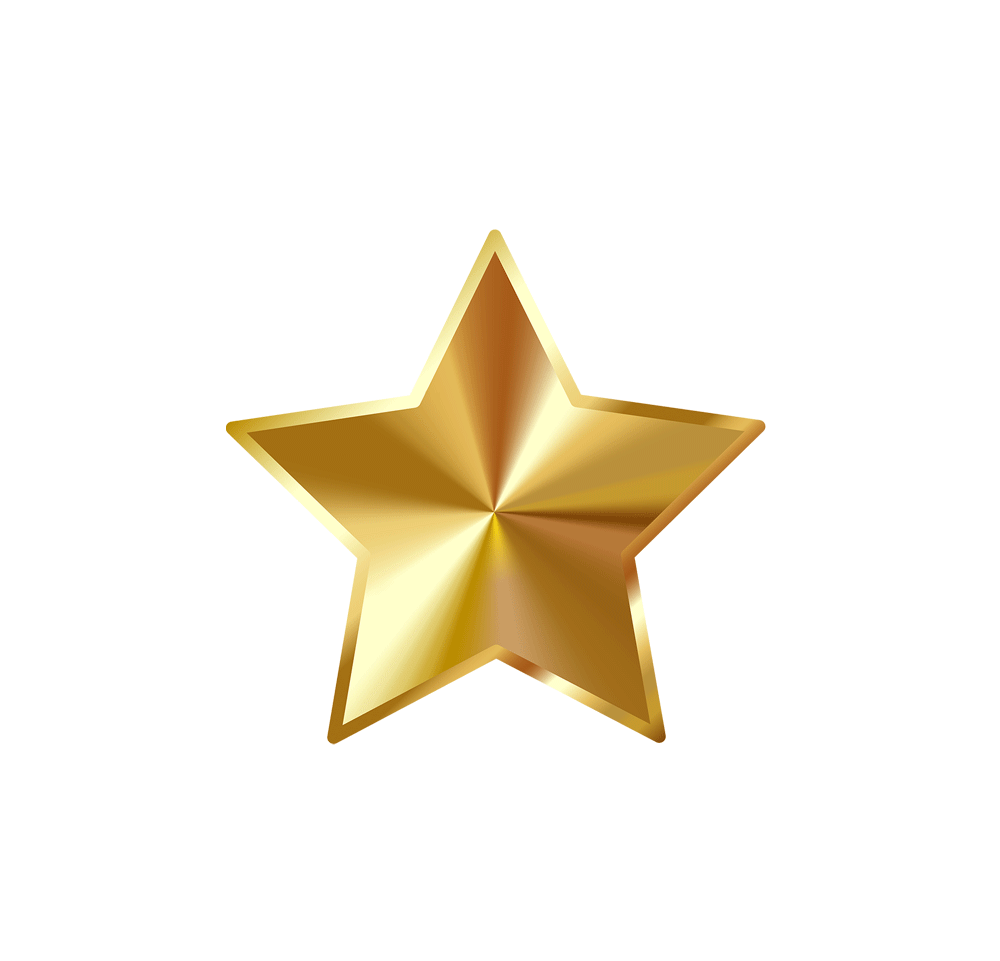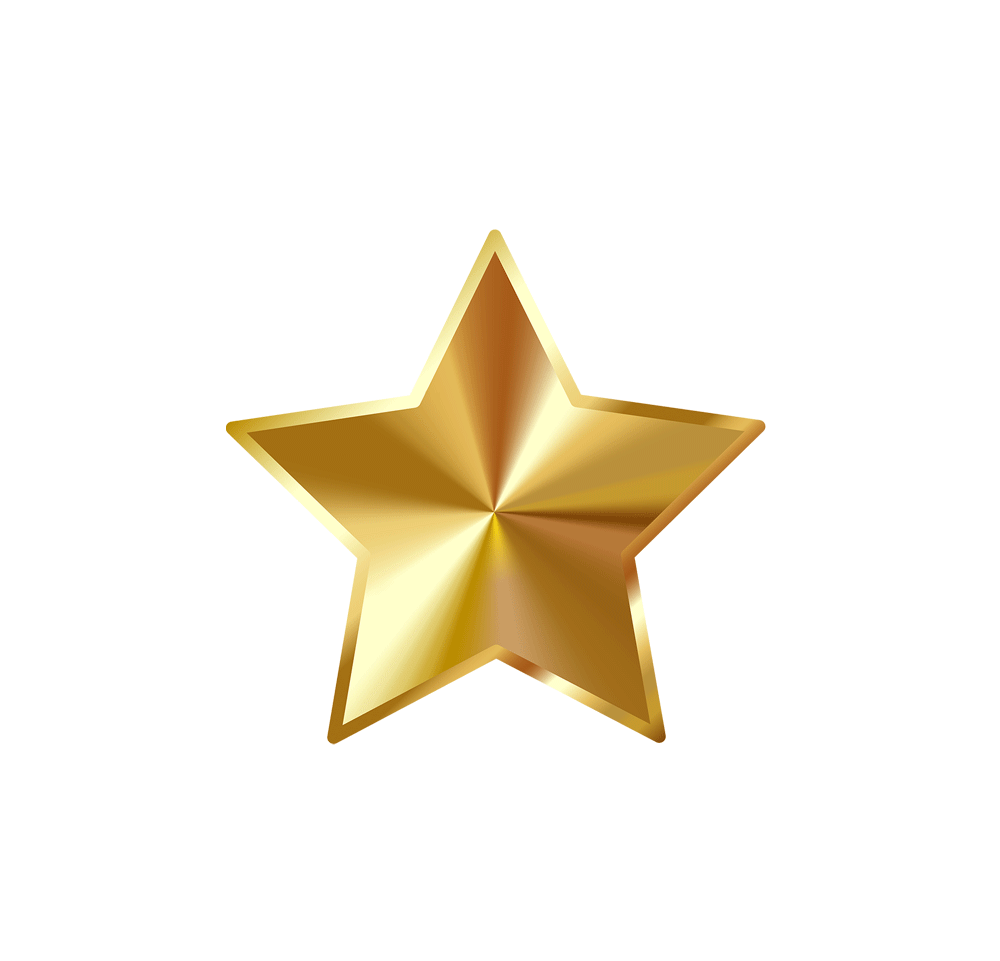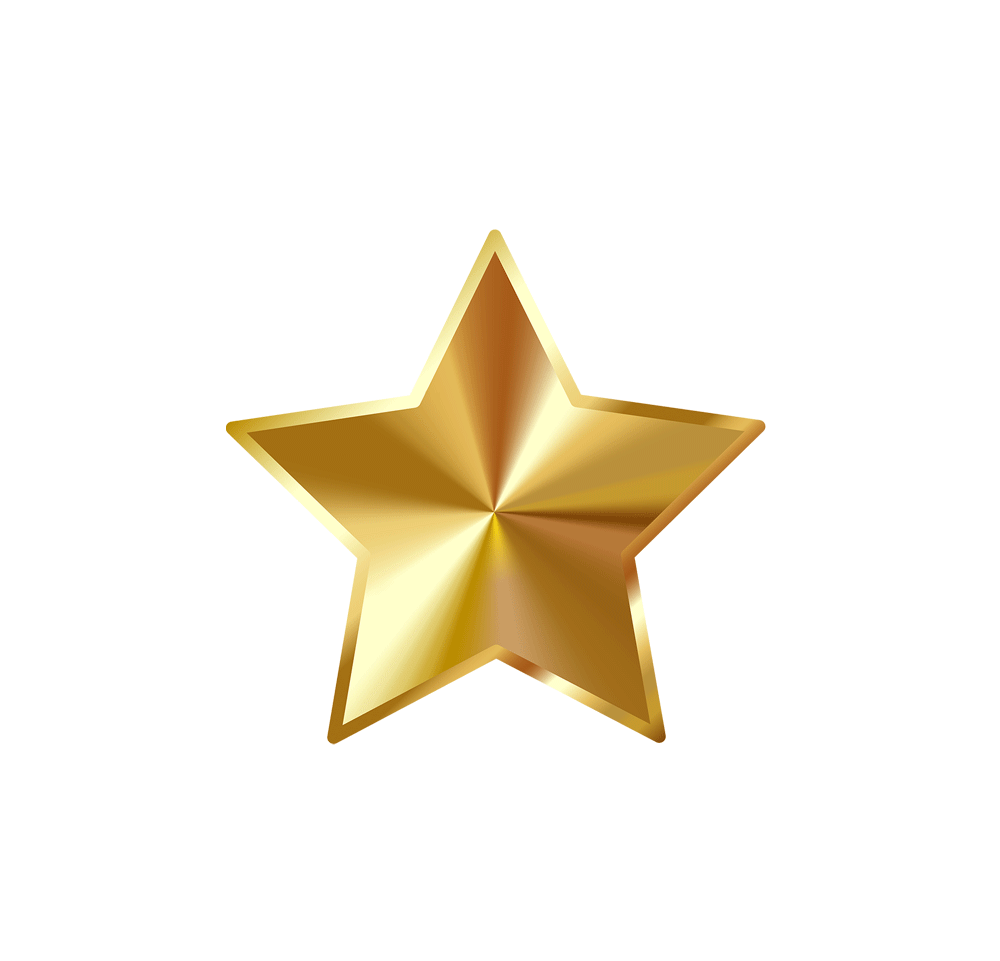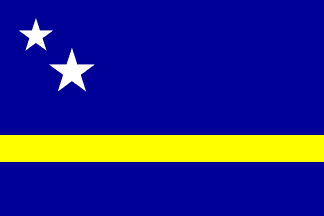 Collaboration with other authors
COLLABORATION WITH OTHER AUTHORS
Cathleen Giterson has collaborated with two renowned authors on our island on a very important and interesting project.
We refer to the project BISTA RIBA PAPIAMENTU [View on Papiamentu]. This project was initiated and supported by the renowned linguist and author of numerous books and studies on our language, Dr Enrique Muller (†). The other author is a well-known Papiamentu linguist, mr. Reginald Römer author of the book
Sapaté, na bo sapatu! Mil i un ekspreshon, lokushon, refran, dicho, proverbio, paremia, adagio, anegin, sentensia, komparashon,
máksima pa mi pueblo.
Bista riba Papiamentu is a project to which Cathleen has contributed so that this project could be crystallized. It is a study where from a cientific point of view, but written in a way that all people can easily understand the content, many aspects related to the language Papiamentu are presented. By means of various examples we first give the wrong form and then of course the correct form of the whole sentence or parts of sentences
Bista riba Papiamentu was a radio program that aired on radio station Z-86. For a long period of time, a chapter was presented that discussed a certain aspect of our dushi papiamentu. It was a very pleasant time during which the three authors met weekly on Radio Z-86 to record the chapters previously discussed and agreed upon in a study group led by Doctor Enrique Muller. The program was well received and the radio station has repeated this program on several occasions.
Due to many requests from radio listeners to make the content of the program accessible in written form, the book Bista riba Papiamentu and also a compact disc of the program were published.
BELOW WE PRESENT A LIGHTNING VIEW OF THIS PROJECT (WRITTEN IN PAPIAMENTU):
Listen to Cathleen Giterson and Reginald Römer in the Introduction of the radio program:
Bista riba Papiamentu.
Bista-riba-Papiamentu-Introdukshon