DJIS UN PENSAMENTU
Un E-magazine pa inspirá, eduká, konsientisá i entretené
DJIS UN PENSAMENTU
Un E-magazine pa inspirá, eduká, konsientisá i entretené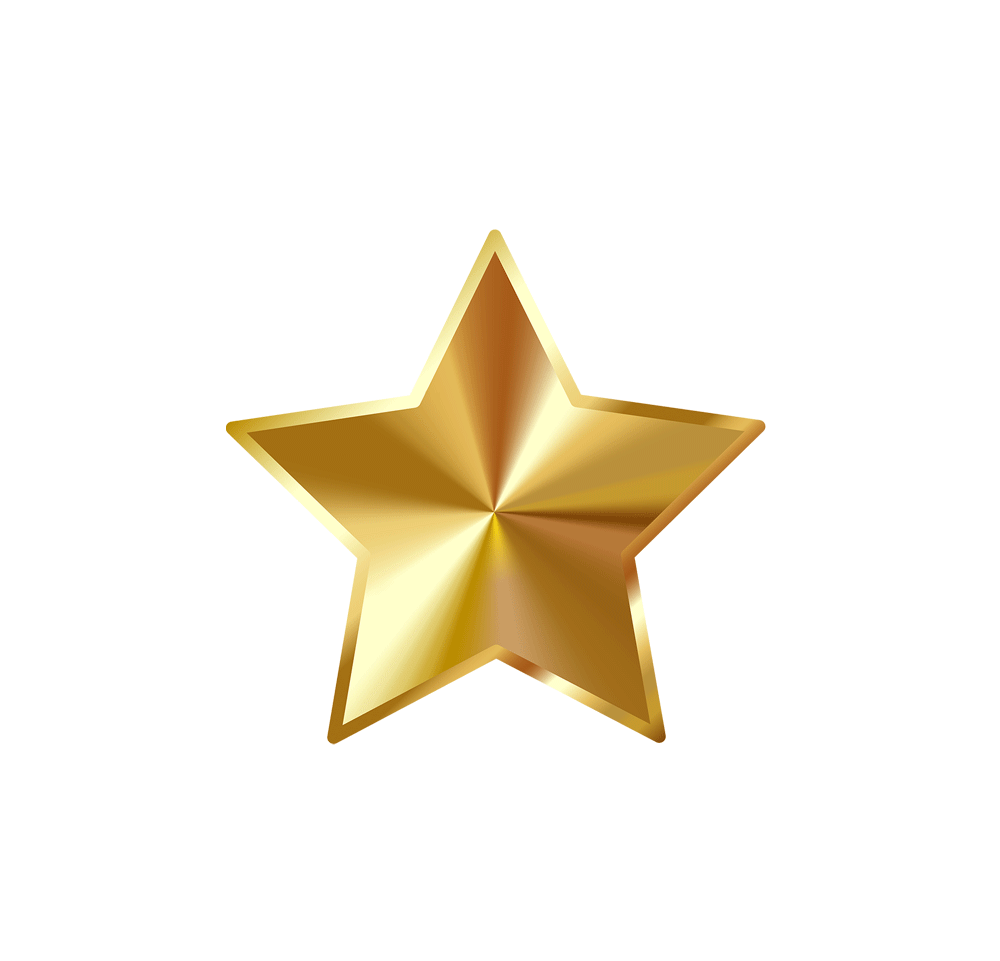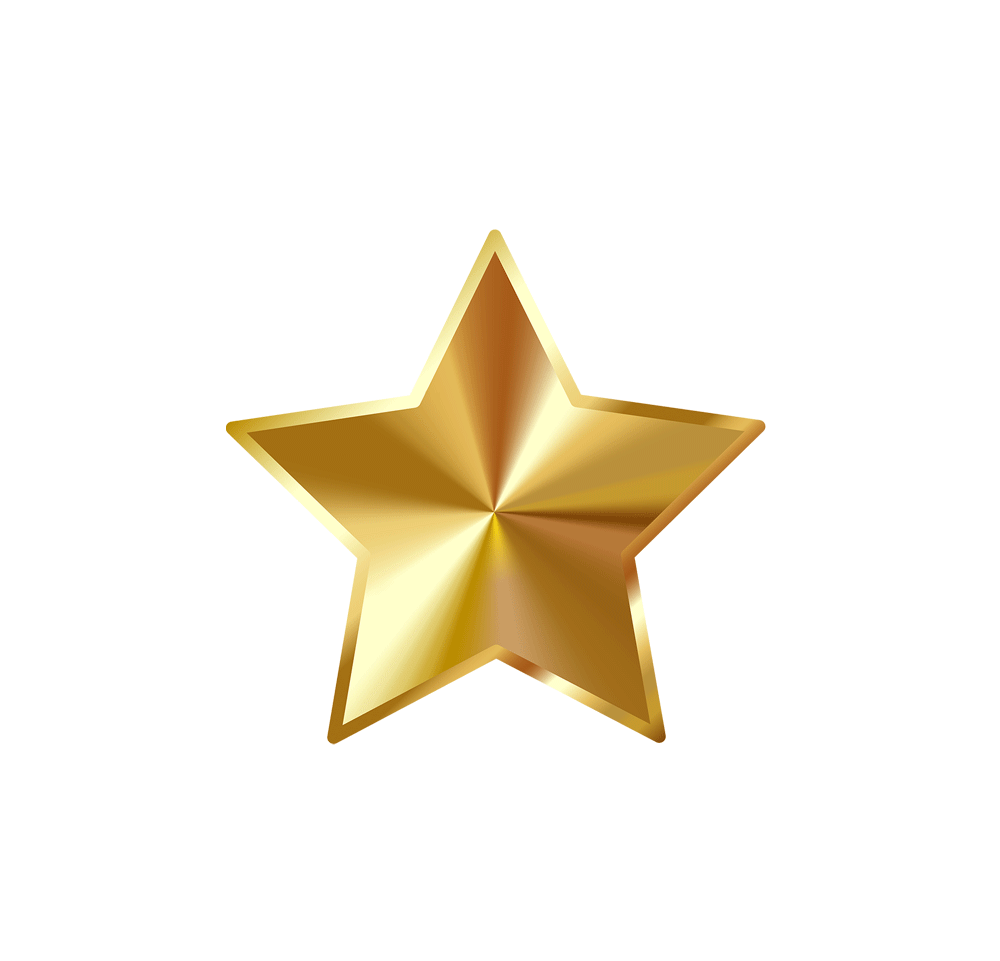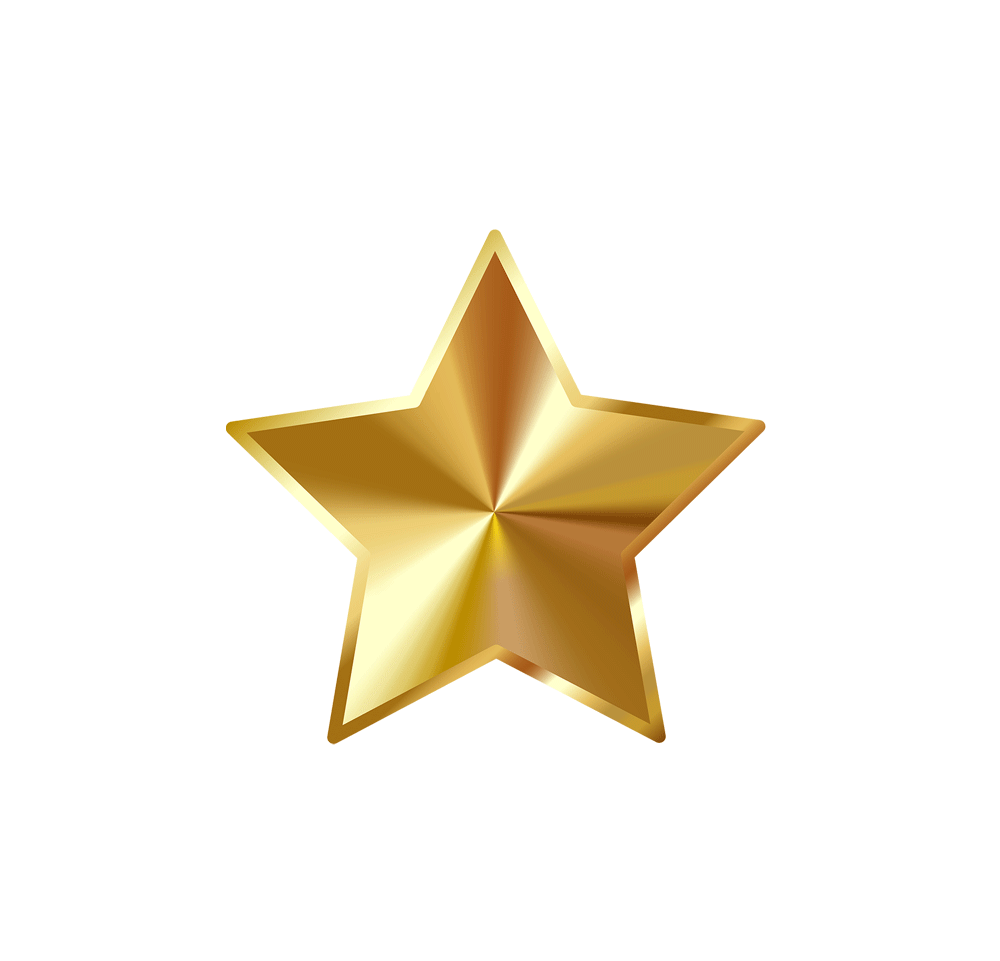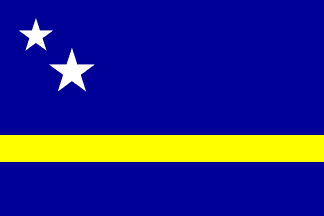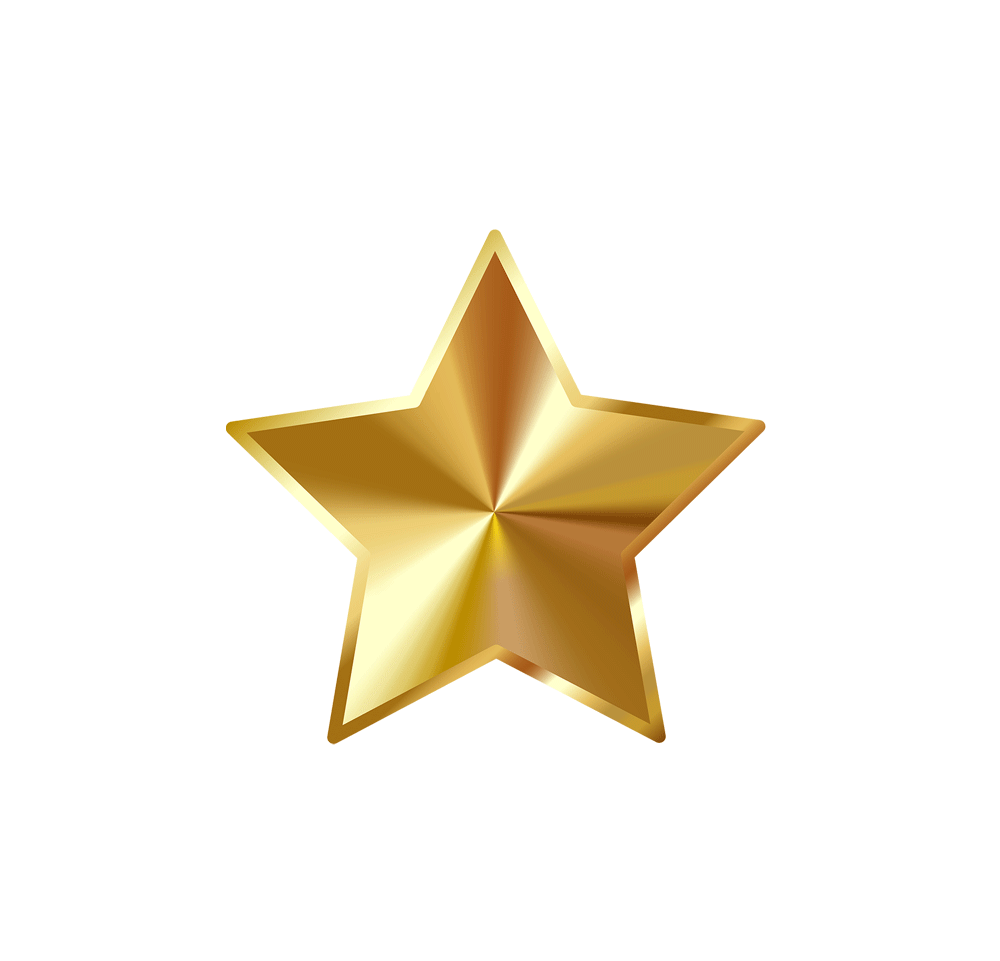 Djis un Pensamentu

10th Anniversary

Poetry Contest
DJIS UN PENSAMENTU 10TH ANNIVERSARY POETRY CONTEST
THE 10 WINNERS OF OUR DJIS UN PENSAMENTU 10TH ANNIVERSARY POETRY CONTEST ARE KNOWN AND ARE ON OUR WEBSITE.
CHECK OUT THIS SPECIAL COLUMN!
Hey there thinkerthoughters,
​
Can you believe it has already been 10 years?!
Time really does fly when you are having fun!
It has most certainly been our pleasure contributing to literary arts these past 10 years.
To commemorate our website's 10th anniversary we are organizing a Poetry Contest.
​
____________________________________________________________
Participation rules:
Write an original poem. It can even be very short, such as a Haiku, Septolet, Nonet, Cinquain or a free poetry to your taste.
It can be a poem that inspires, educates, makes us aware of something or it can also be a funny poem. In short, it should cover one of the aspects that represent our site, as per our site's motto.
You are free to choose your topic. You decide. It is up to you!
Think, be bold ... and let your creative juices flow and your mind guide you in whichever direction it chooses.
The goal is to receive several short poems of between 5 to 20 verses/lines in the language of your choice (Papiamentu, English, Spanish or Dutch). The beauty here is that anyone, anywhere in the world can participate.
Age:13 years and older (up to 100+).
The 10 most original and impressive poems will be granted a token of our appreciation (Book and CD packages from our Online STORE, a Certificate of Excellence) and an onourable mention/ published on our website.
It is super easy to participate. Just send in your poem along with your personal information (Word or PDF) Write the title of the poem, your first and last name, your age and country of residence to our email: djispi@djisunpensamentu.com.
​
​By sending your poem to our e-mail address, you also confirm that YOU are the copyright owner of the poem.
​
The deadline for sending your original poem is February 15th, 2021. The 10 lucky winners will be announced in early March 2021 and we will publish the winning poems in a special section on our website.
​
For more information, contact us through our website, our email, or call us at +5999-668-8078. ;)
GOOD LUCK TO ALL PARTICIPATING THINKERTHOUGHTERS !!!
____________________________________________________________
____________________________________________________________