DJIS UN PENSAMENTU
Un E-magazine pa inspirá, eduká, konsientisá i entretené
DJIS UN PENSAMENTU
Un E-magazine pa inspirá, eduká, konsientisá i entretené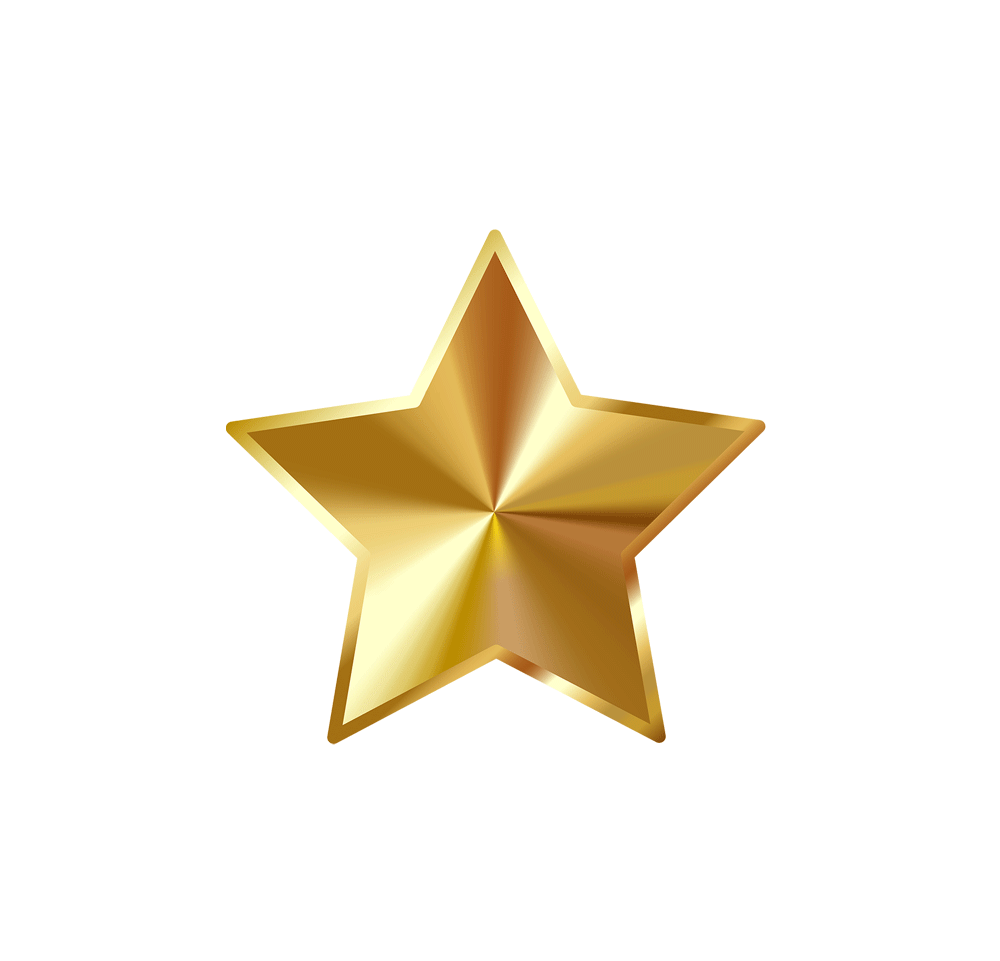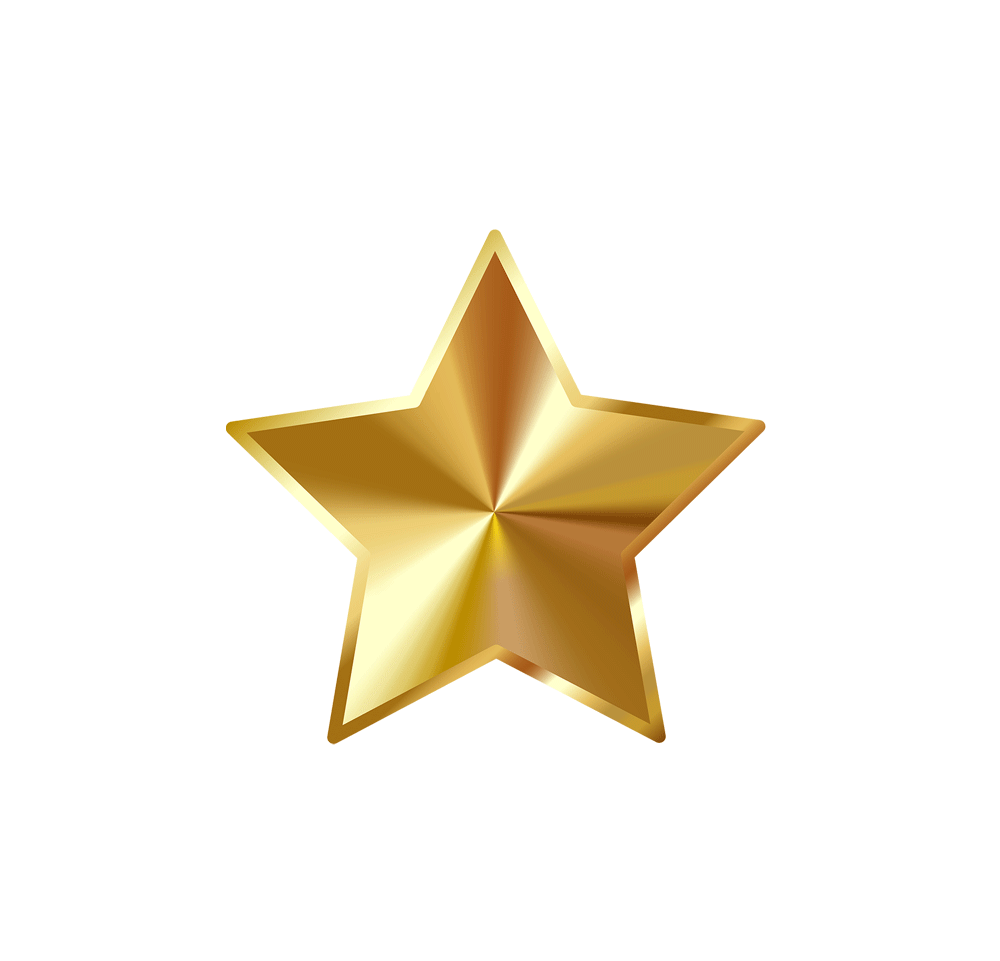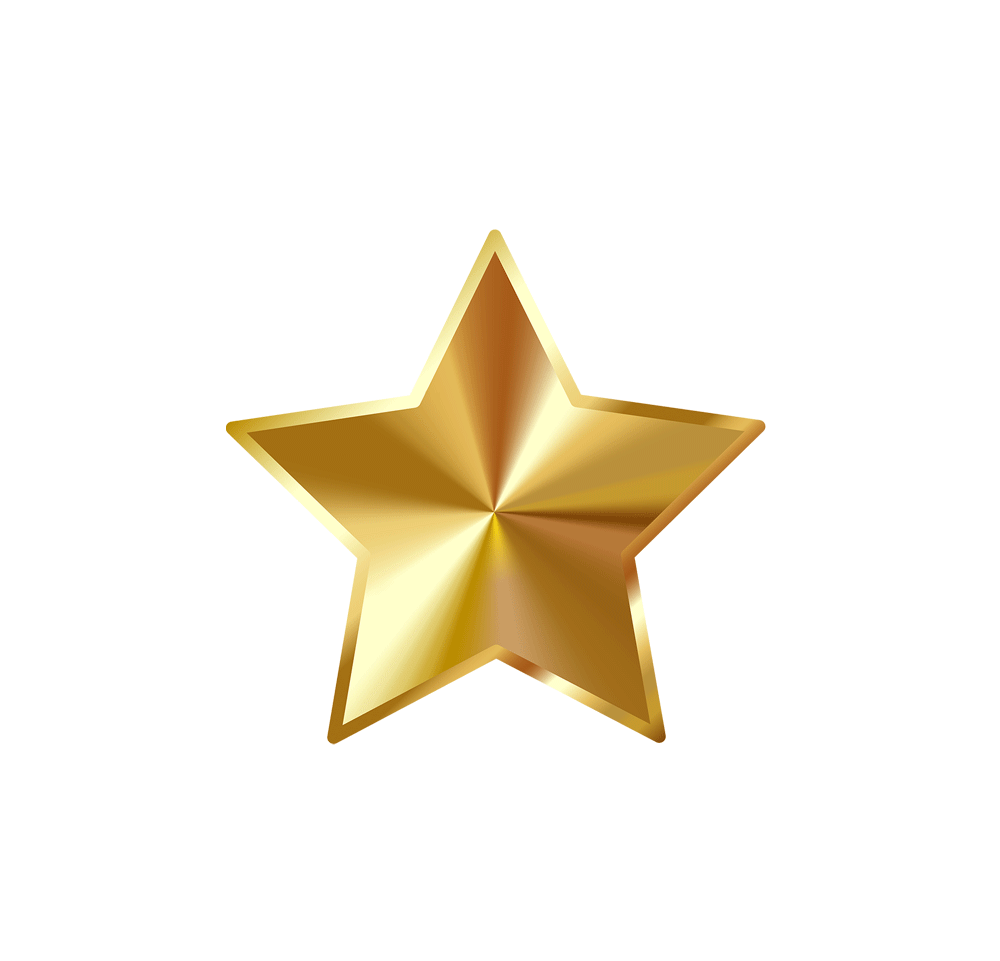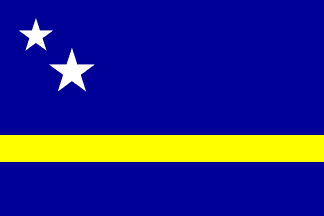 Educate:

Pour your heart out Djispi!
This is the space of our confidential advisor Djispi. Djispi is talking here and he will pour a lot of thoughts from his head and heart for his 'thinkerthoughters', as he lovingly calls them. Djispi can express sharp thoughts on one or more topics related to the calendar activity of that season.
Hello, dear thinkerthoughters, how are you?
​
Djispi has arrived, ready to pour out Djispi's heart and let many thoughts blossom.
In this edition Djispi shares the following with you: Champion without Crown (Corona)
​
Oh dear! Where's that thing again? That damn thing is hiding from Djispi again! No, no, no, ... This is not possible! Listen here ... You better show your face before Djispi hits you, spin you around like a drum until you hit yourself and break into pieces. Do you hear that? Djispi is not your equivalent! ... Oh no?! Guys, are you there? Oh dear. Long time! How long have you been there? Yes? Jeepers! No, no, don't be afraid. Djispi is not aggressive. Djispi is very 'peaceful'. (Although perhaps more 'ful' than 'peace'.) But people, do you know why? It is because Djispi has been looking for Djispi's "Corona" for a while. Yes, as you may know, Corona means 'crown'. I was looking for that damn Corona without success. Yes! Djispi has Corona. What? didn't you know that? But Djispi will come back to that later!
​
Oh yes, a corona, a crown that Djispi once won in Djispi's 'younger years'. Um, um ... Don't get Djispi wrong. Djispi is still a youngster. But this is something that Djispi got when Djispi was "super younger". Let Djispi tell you this story quickly:
​
During the reign of King Methuselah, they organized a competition for all thinkerthoughters. You had to come up with different thoughts and King Methuselah would choose the one he liked. Every continent, even the universe, could participate. Many winners from their respective countries came to take the coveted title: "Senior Thinkerthoughter"! Well, guys; thinkerthoughters from all over the world participated. There came even thinkerthoughters from out of space. This was their poem:
​
U YU YUI
U YU YUI
U YU YUI
U YU YUI
But Djispi will come back to that later.
Representatives of the Animal Kingdom had formed a choir and gave a great concert to try to enchant King Methuselah's audience with their rhythmic poetry:
Woof Woof, Meow, Grrr.
Quack, Quack, Tweet, Sss.
Peep Peep, Cock-A-Doodle-Doo!,
Buzz Buzz, Roar, Baa
But Djispi will come back to that later!
And from the 'Maison' of the Madmen, Déjà Vu Airlines had brought a group from 'The Afterlife' that made Methuselah's bilirubin blast off through a 'Stairway to Heaven' when they started singing loudly (or rather:'from whole 'spirit') their Opera, in the tones of do re mi fa sol la si do:
Wuuuuuuuuuuuhhhuuuuuuuuuuuuuuuuuuuuuuuuuuuuuuuuhuuuuuuuhuuuhhhhhuuuuuuuuuuuu ~~~
Uuuum. But Djispi will come back to that later!
Guys, to cut a long story short, when Djispi arrived to represent you all, in this case the Kingdom of all Thinkerthoughters, when Djispi climbed that stage and began to recite poetry, prose, poetic prose, songs and rhymes, one after the other. .. King Methuselah jumped from his royal chair and started to applaud without stopping. As you can understand, there was no other way. The absolute winner turned out to be:
​
Tara ta ta !!! Djispi "Djispilicious" Pensamentu. Of course, Djispi became the undoubted winner of the crown! What did you think Djispi was joking? And what a CROWN! A crown coveted by everyone. From top, middle, bottom. (If you understand what Djispi means.) But Djispi will come back to that later!
​
So it's that crown that Djispi can't find right now and that Djispi is looking for. It is the same every time. Djispi never seems to find it. That damn crown plays hide and seek! Doesn't it knows that you can't do such a thing with grown-ups? However, remember that Djispi is the last born of the Pensamentu family. So don't think Djispi is too old. What did you say? What? Did you get scared when you heard that Djispi has Corona? Oh no, you too like to make jokes. You become scared very quickly. No no! But you are right. That corona is a crown that Djispi doesn't want to see, not even painted on paper. Oh sorry. Djispi also talks nonsense. You can't see it, right? But Djispi will come back to that later!
The corona virus is a very treacherous virus that is everywhere. It is all over the world. However, none of us can see it with our clear eyes. May God protect us and spare us from it. It has caused much grief all over the world. Therefore, we must all distance ourselves from one another to prevent a thinkerthoughter from infecting another thinkerthoughter. Staying at home, not going out on the street etcetera is no problem for Djispi. Because Djispi has many things that Djispi can do to entertain people, both Djispi and all Djispi's thinkersthoughters. Don't you think so?
Look here. When Djispi starts dancing, jumping, spinning like in a rain dance, clapping hands, singing, screaming until Djispi lets out a deafening Oooohohohohohooooo!, like a Tarzan stuck on a balcony, the whole neighborhood starts throwing Djispi with confetti. Of course man! And they are also very creative and supportive of Djispi. Because when crepe paper, streamers and gold confetti run out, they still keep throwing things. They improvise in a very creative way and start throwing eggs, tomatoes, onions, cans of corned beef ... you name it, whatever they have. Sure! It is as if they are aware that Djispi's supplies are almost up. Djispi thinks they want to care for Djispi by providing Djispi with all these treats. But you know what? Djispi is of the belief that some of them don't really have a refrigerator, or that maybe it has just broken. Because most of those products have a weird smell. Well ... But oh well, what doesn't kill you, make you fat, right? And Djispi has come to realize that Djispi's belly has risen a bit in this ensemble of curfew, 'lockdown', 'shelter in place' and quarantine affair. But Djispi will come back to that later!
​
Djispi has noticed that we are 'a little bit too much' without feelings. It is as if we all are responsible for the fact that baked cakes don't seem to rise anymore in the oven. When there was no curfew, many people asked, "When will they finally set the curfew?" Or do they us to get infected with the virus? "When curfew and lockdown were introduced, many said that they had had enough of that 'Stay home, Stay safe' bullshit and that they wanted that 'Lock up side down' thing to be lifted for good. When all those security measures were lifted, it was as if a ship was broken. People started storming the streets like disoriented ants. They wanted to go out, dance, stick together like carpathians on a dog's skin. They did not want to hear about the "New Normal". They longed for the "Old Normal". Well folks, it is especially now, the more so, that Djispi is locking all doors and will stay indoors more than ever before. Because it is especially when the goat coral breaks into pieces and the goats run away that the weirdest things happen! So, Djispi says, "No way, José!" But Djispi will come back to that later!
​
Boys and girls, Djispi has a very dear friend who is always looking for Djispi in this whole 'Stay home, be safe' situation. Can you guess her name? Corona! Yes, indeed, like that. Corona Altagracia Bendita. That is the name of the lady. But be careful. Don't you call her by her first name. She will get extremely angry and will greet all your ancestors one by one by their first and last names. But it is understandable. Who would really like to have such a name nowadays? Djispi calls her Mrs. Grace. You know 'peeps', the few times that Djispi gets to leave the house to do some shopping, Djispi always buys something sweet of grace for Mrs. Grace. Ha ha! Giving is much more important than taking. Either way, we all should always live well together with one another. Especially in these times. Unfortunately, this goddamn coronavirus has claimed many lives around the world. But it has also done something good. It showed the whole world that material things don't really mean anything. You can have as much money as you want, but illness can knock on the door of all of us at any time. It can affect the lives of rich and poor people. Big and small. White and black. Thinkerthoughters and not thinkerthoughters. But Djispi will come back to that later!
​
This coronavirus, commonly known as Covid 19, has brought the world to a halt, to show us that health is more important than any material thing. Because without health there is no life to be able to enjoy things like, let's say, luxurious things. That is why we all need to take care of ourselves and others. Stop causing problems, quarrels, fights, brawls, naggings, unnecessary commotions ... Anyway, you get the picture (at least that's what Djispi hopes for). So in one word: "Stop!" Stop causing trouble. And start living the way God wants us to live with ourselves and with others. But Djispi will come back to that later!
Dear people, we must live our lives the right way, so that when 'JUDGEMENT DAY' arrives, we don't have to call Terminator to come and rescue us. Since Djispi believes that Terminator I, Terminator II, Terminator III, anyway, all Terminators out there will say for themselves, "I'll NOT be back!".
They will all run to the future and leave us behind. If you are searching for an underground hole to hide your head in it like an ostrich, out of fear for the Grim Reaper so that he doesn't take you to a place worse than Hotel California, there will still be no rescue for you. Because where you will be going is a super hot place where all water evaporates immediately into a stinking smoke. Then everything will sink and become a tutu [1] without butter, without coconut and without cheese. Oh my, oh my! There you have it. The magic word has resonated. Djispi wishes Djispi could get a plate right about now. Djispi will jump up immediately, stop pouring out Djispi's heart and start eating greedily. Look here, Djispi will devour that tutu instantly. But Djispi will come back to that later!
Thinkerthoughters, now that Djispi has heard of tutu, Djispi's eyes are spinning in Djispi's head, Djispi's mouth started to water and Djispi can no longer THINK about anything more to say.
​
So Djispi will just make the following proposal:
​
Let's take care of our health. Let's follow all the hygiene tips. Let's live peacefully. Live with each other under good conditions, without overloading our body in an attempt to become rich with material things. Take a look around. There is wealth in many ways. Maybe it is our eyes that don't want to see it. Many of us want to achieve many things in life. We always want to win. Don't misunderstand Djispi. There is nothing wrong with that. Working hard to move forward, to succeed in life, to be a champion is a good thing. But it depends on how you would like to achieve that. Many of us think that we are only champions when we win something. Only then will we count. While many of us are already champions without even knowing it. There is a song called: Champion without crown, which Djispi liked to hear when Djispi was young. So 'peeps', we can all become champions. And especially in this new era of diseases and viruses, let's all do our best to become a champion WITHOUT CORONA.
​
Djispi just wants you to remember this: If you want to become a champion, simply do good deeds! But Djispi will come back to that later!
​
So let your mind flow in the next column, thinkerthoughters. Now it is YOUR turn to pour your heart out and let YOUR thoughts (?) live on the topic: Champion without Corona.
​
Tutu tutu in the meantime, take good care of yourself and until next time, in the name of the Lord!
​
Duike, duike! (Bye bye!)
© Made by Djispi Pensamentu
____________________________________________________________