DJIS UN PENSAMENTU
Un E-magazine pa inspirá, eduká, konsientisá i entretené
DJIS UN PENSAMENTU
Un E-magazine pa inspirá, eduká, konsientisá i entretené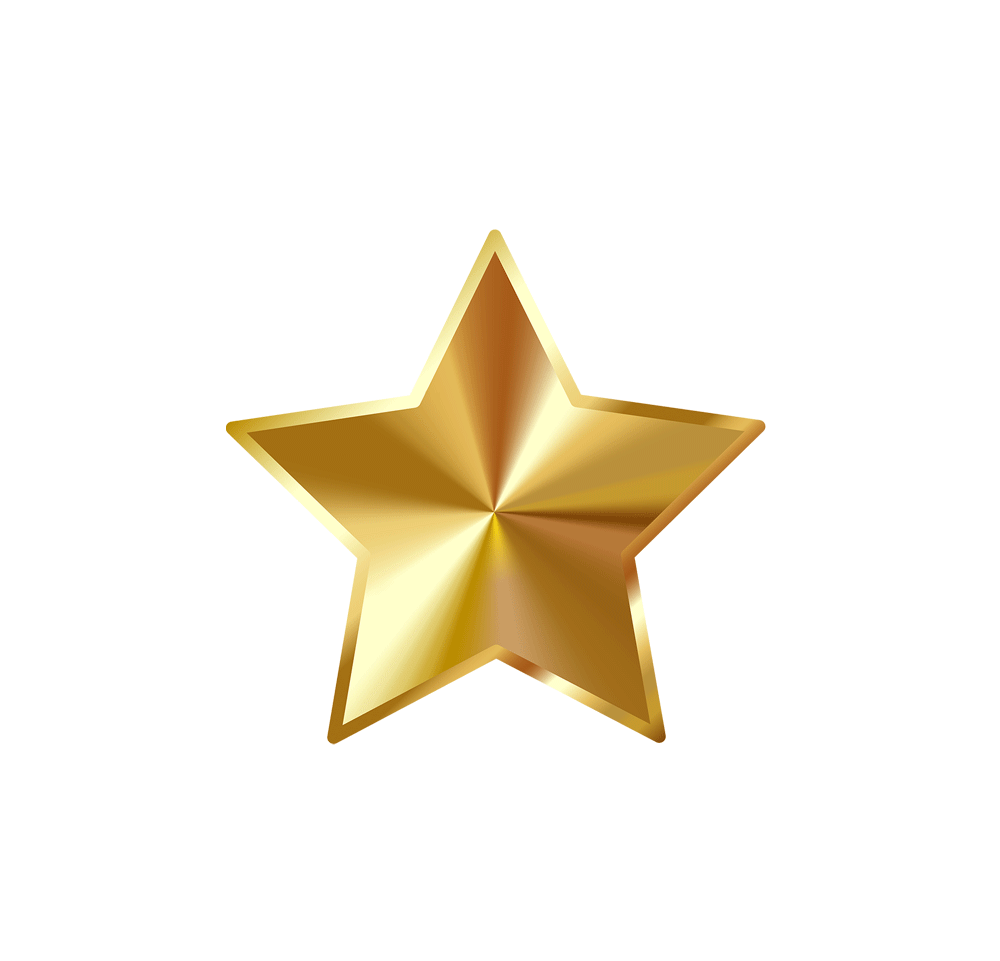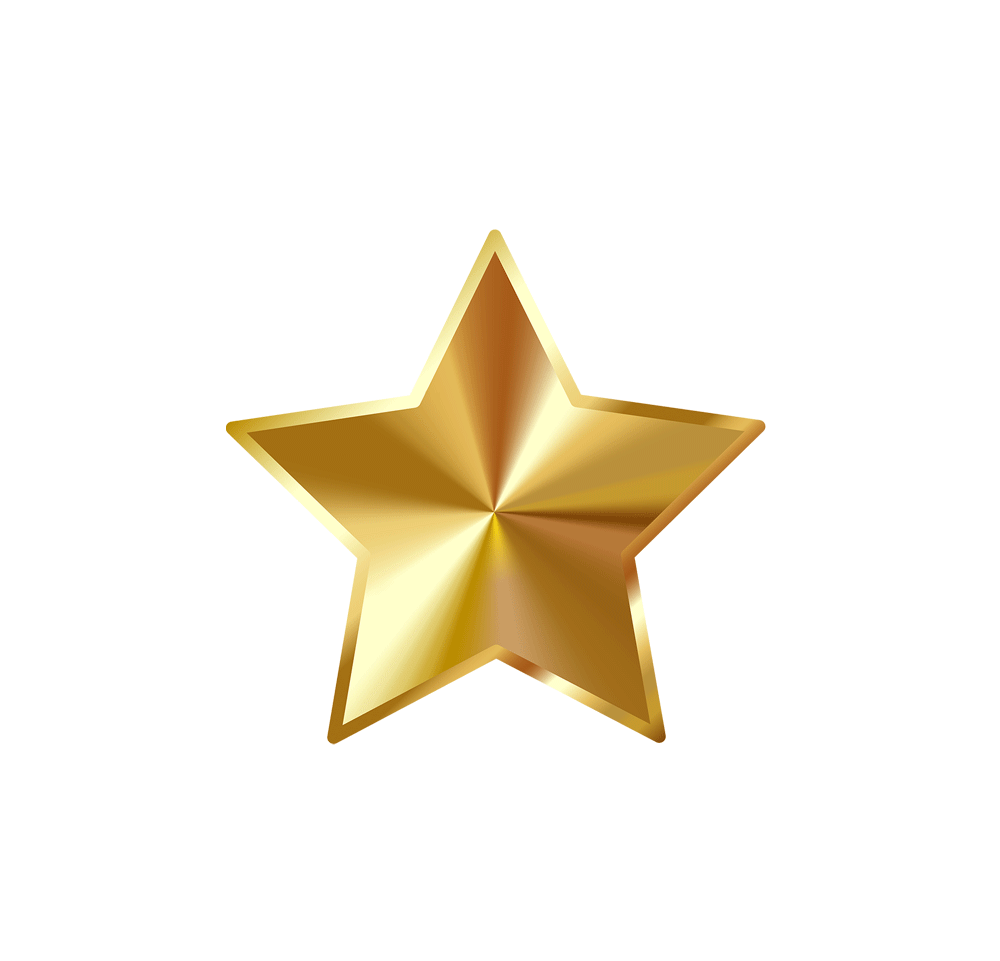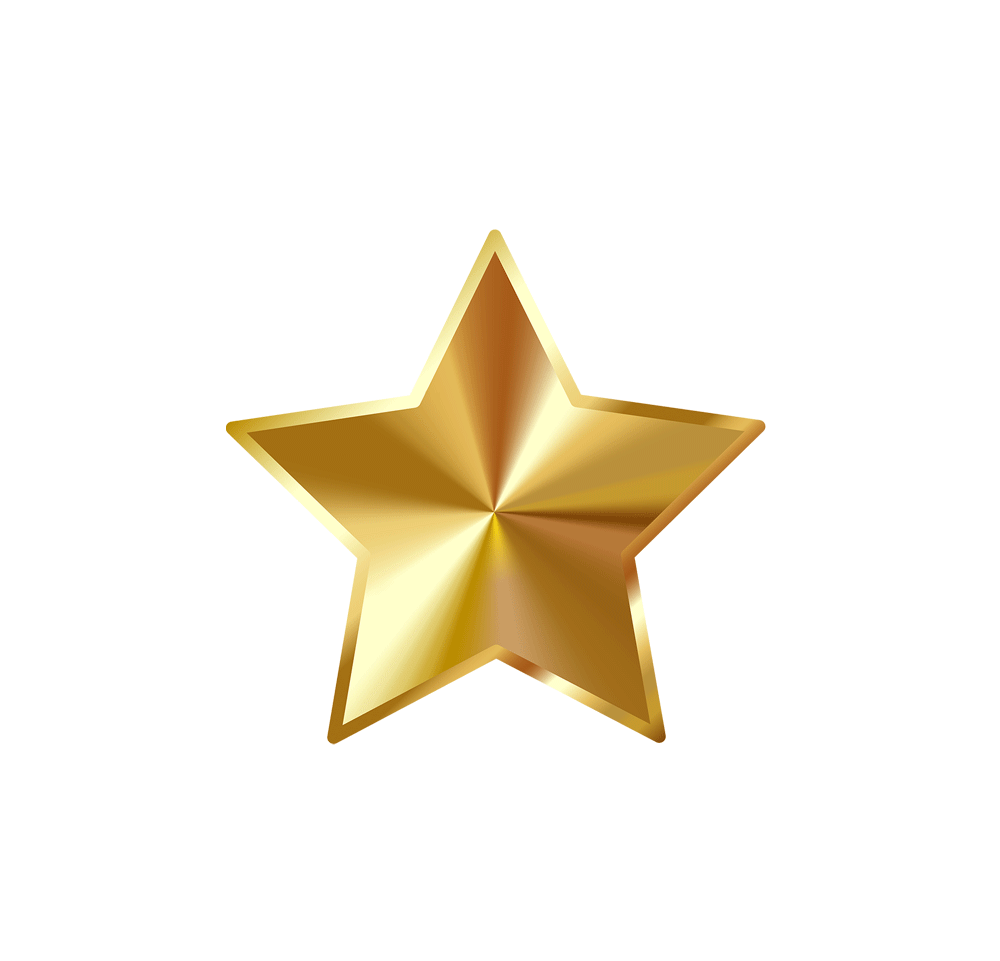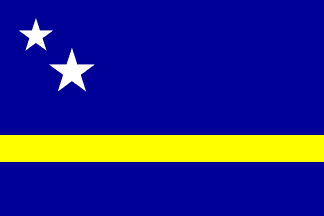 Tanchi Cathy Entertainment for Kids
TANCHI CATHY ENTERTAINMENT FOR KIDS
​
​
Entertainment for kids (parties and events). Tanchi (Aunt) Cathy entertains kids through various activities such as song, dance, laughter and other physical activities such as jumping.
She comes equipped with her tambú and a ton of energy to get the party started. She encourages kids to play some rhythmic instruments and participate in fun competitions. Appropriate jokes, riddles, a bit of balloon twisting, some silly magic and some dressing up can also be part of the act.
She comes equipped with her sound system to get the party started. Tanchi Cathy's show is in Papiamentu with lots of her own songs but also some traditional children songs in our Dushi Papiamentu.
She can easily adapt her show to Dutch, English or Spanish.
BELOW WE CAN SEE SOME PHOTOS OF A DRESSED UP TANCHI CATHY ENTERTAINING A KID'S PARTY.