DJIS UN PENSAMENTU
Un E-magazine pa inspirá, eduká, konsientisá i entretené
DJIS UN PENSAMENTU
Un E-magazine pa inspirá, eduká, konsientisá i entretené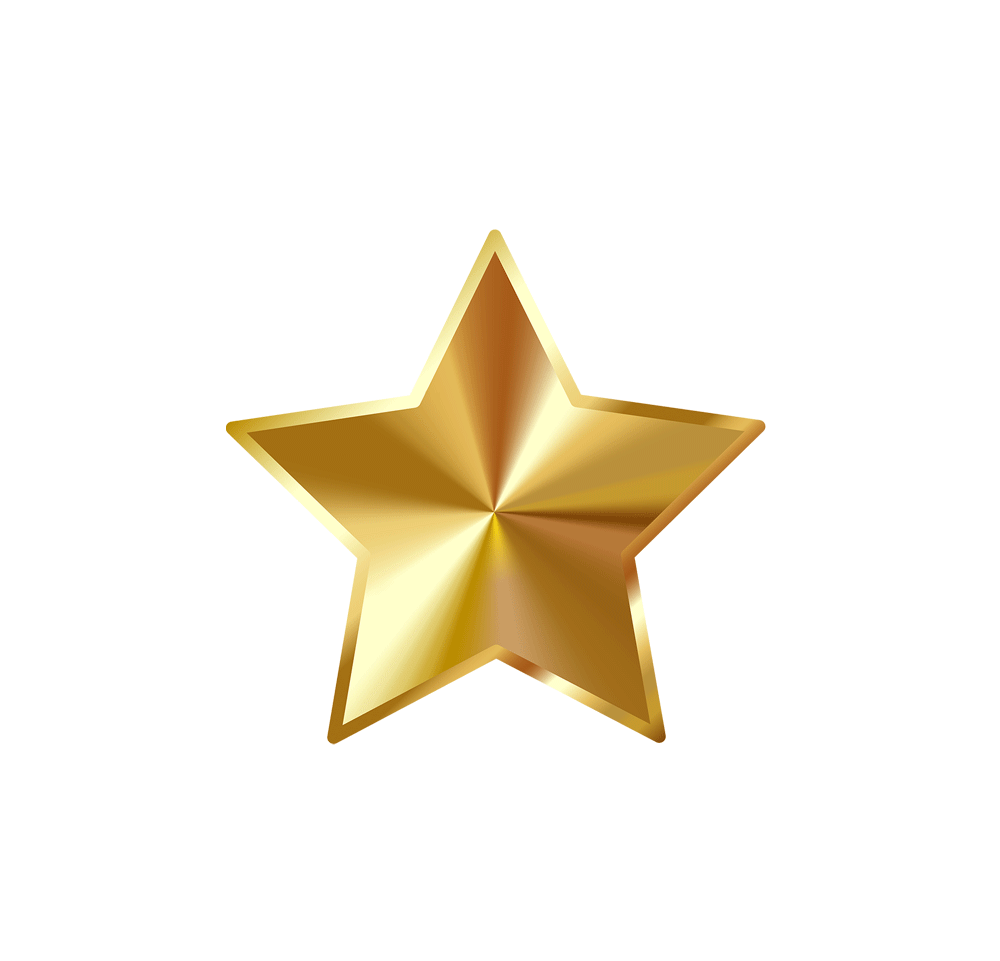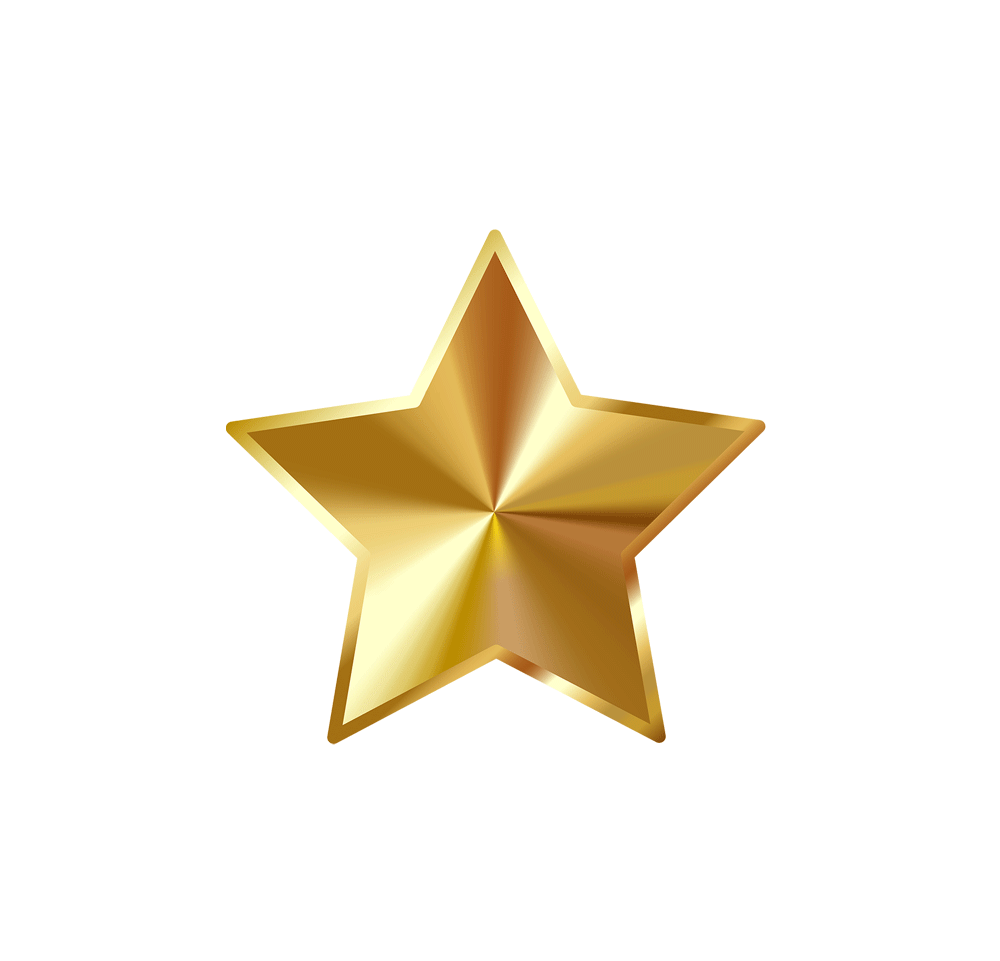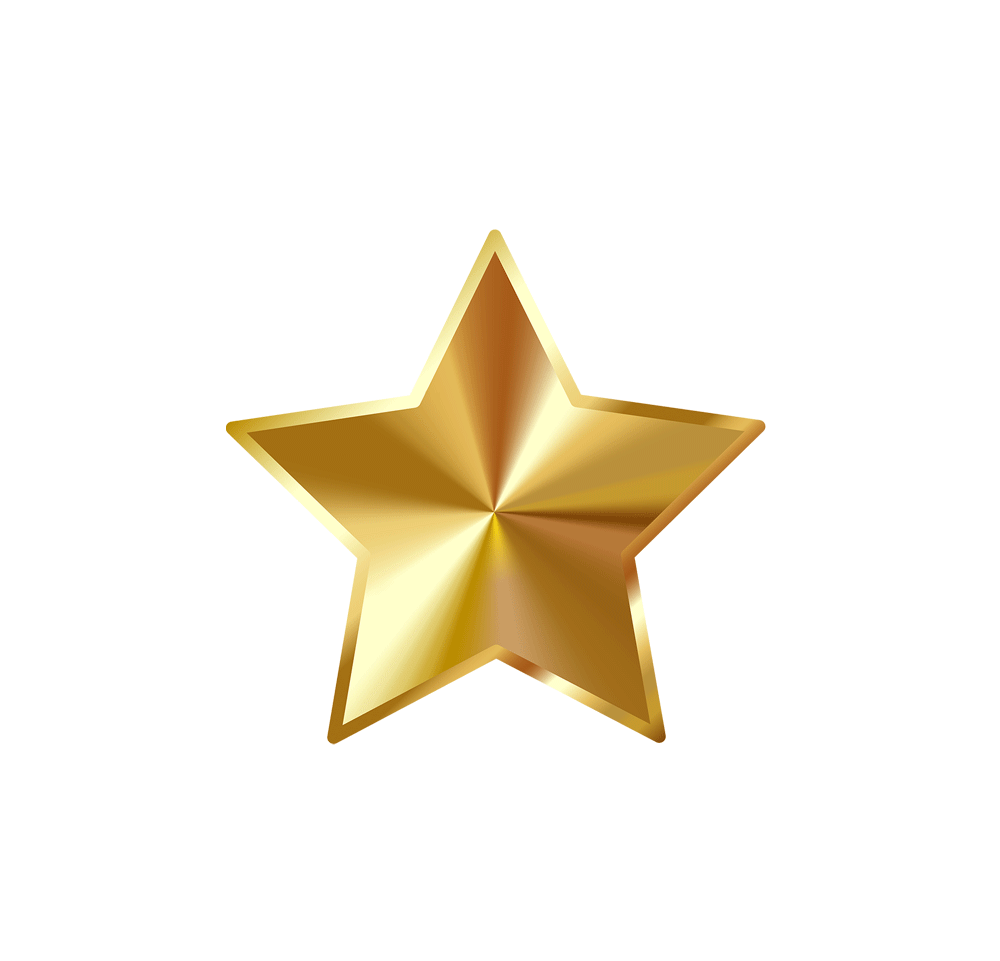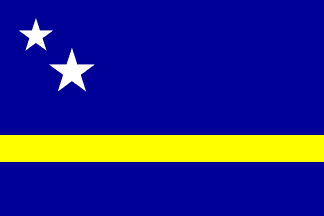 Hello, dear 'thinkerthoughters' how are you?
I am Djispi, the last born, the Tom Thumb, the spoiled, simply said, the apple of the eye of the Pensamentu Family.
We are everywhere, like termites. Even when you are sleeping, we are aware of all your thoughts. Man, Djispi can tell you that some people have stupid, pointless thoughts, some are full of good thoughts, but don't know what to do with them. Some think and think and think ... but nothing comes out of their heads
​
Considering that this started to make our family scarce, Djispi decided to 'jump out'. There are many good thoughts that die of natural causes. And because Djispi is a bit of a gossiper and also to ensure the continuity of the Pensamentu Family, Djispi started this website. Yes, www.djisunpensamentu.com.
​
​
Here I am, to speak up and let many thoughts blossom! Oh yes, if you also want to tell Djispi your opinions or if you have any comments or suggestions about this site, please contact us at djispi@djisunpensamentu.com.
​
Duike duike! [Bye bye!]
​