DJIS UN PENSAMENTU
Un E-magazine pa inspirá, eduká, konsientisá i entretené
DJIS UN PENSAMENTU
Un E-magazine pa inspirá, eduká, konsientisá i entretené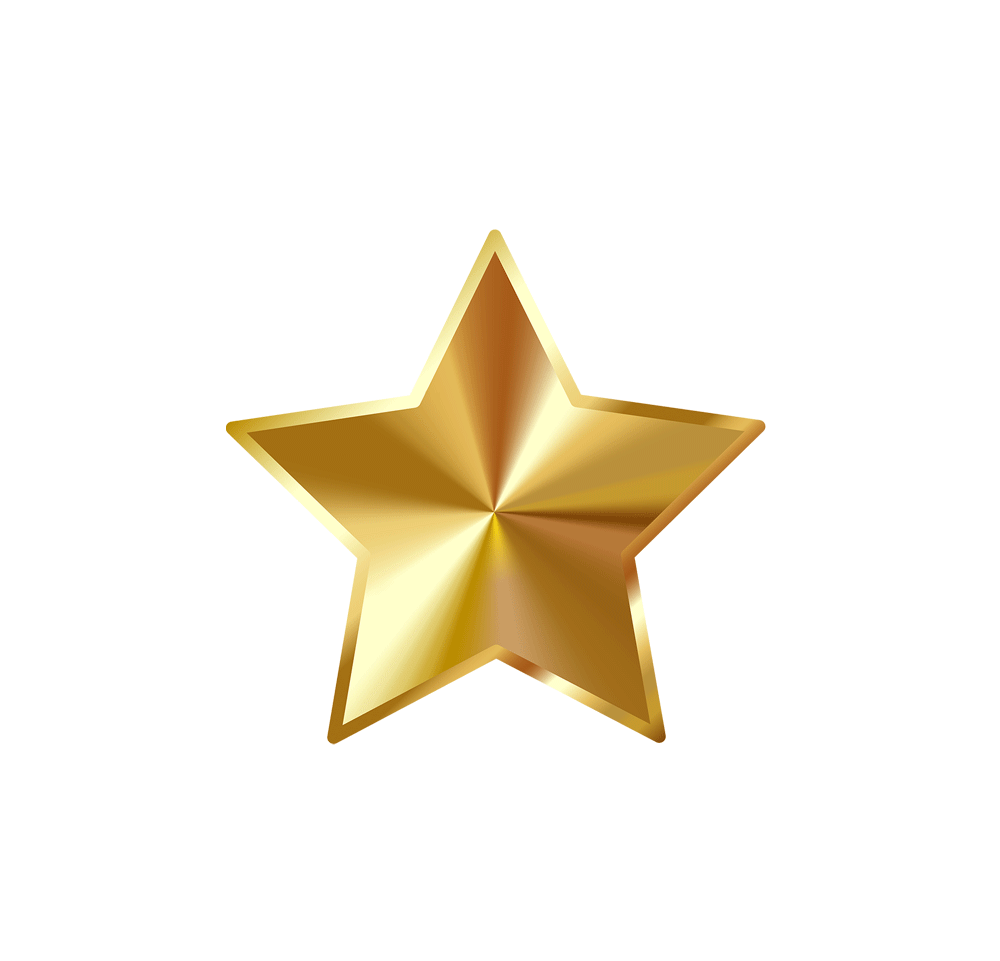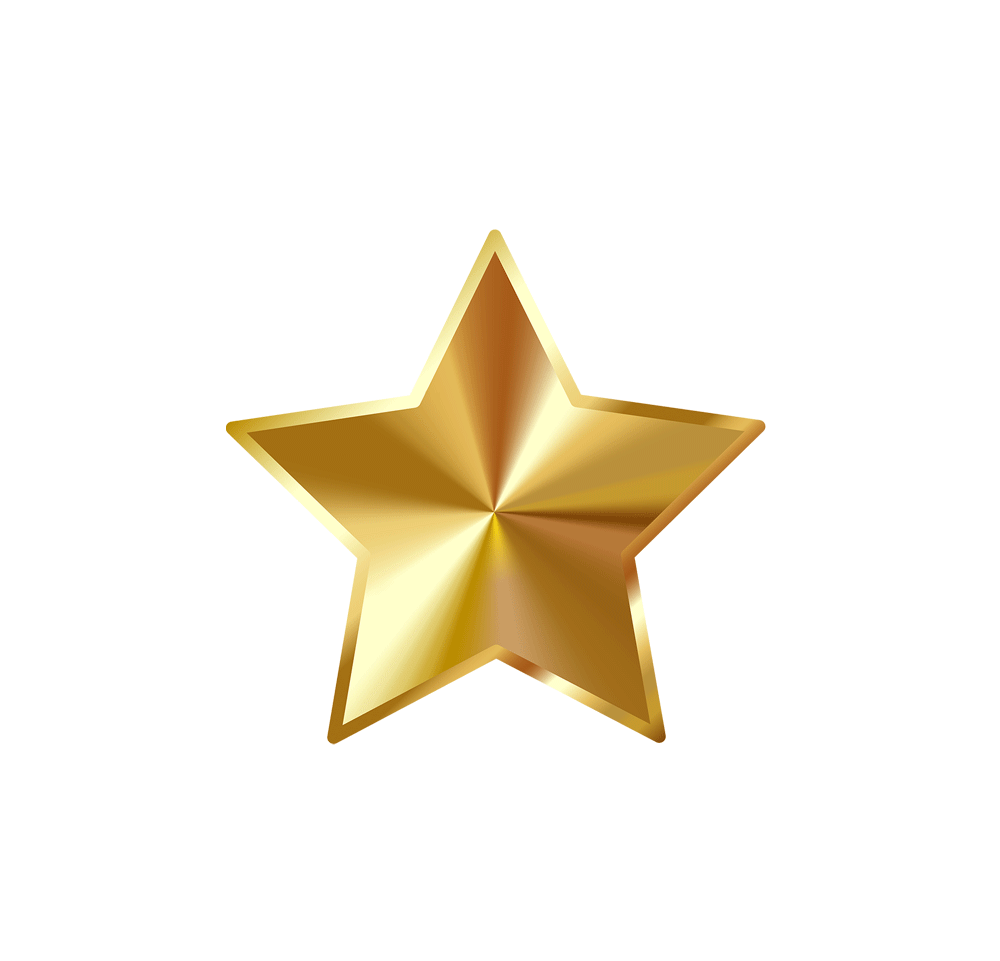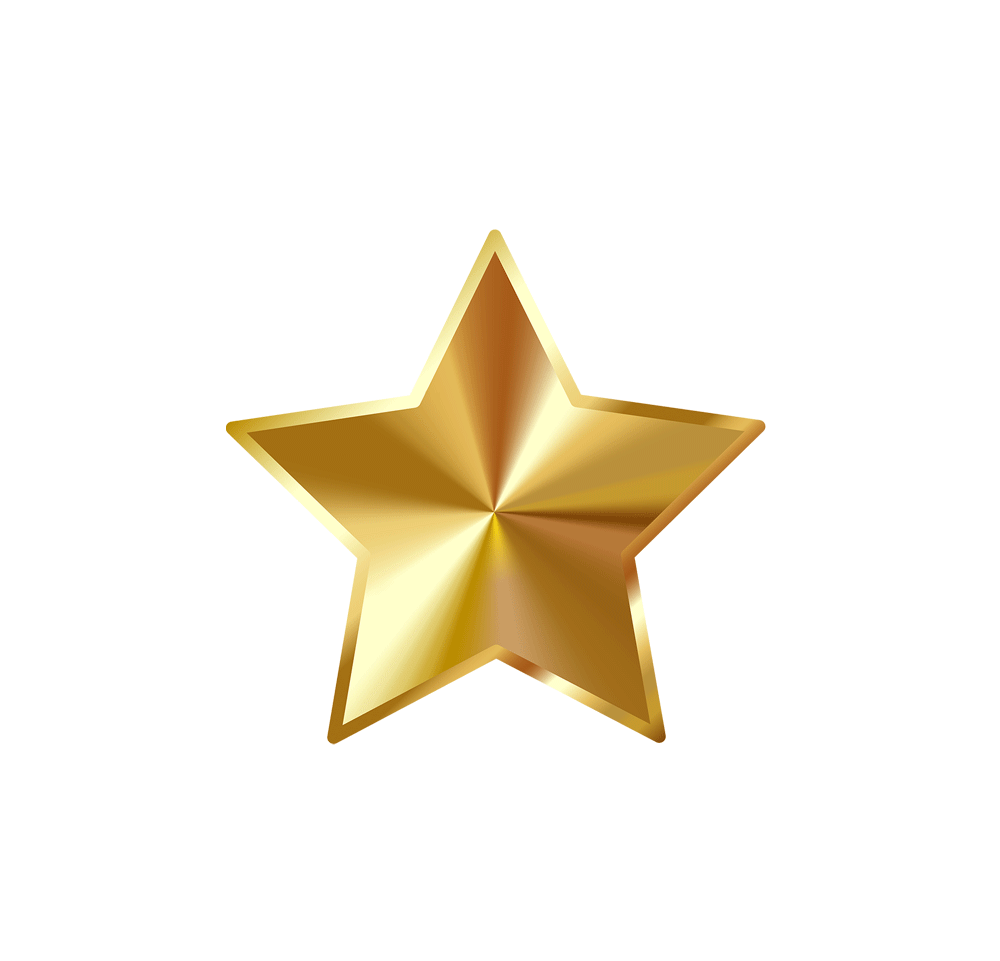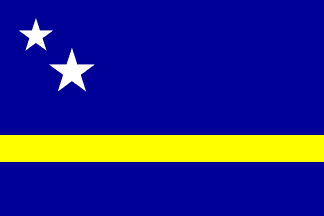 About the author:

Cathleen Giterson
[Auntie Cathy] is a writer, poet, reciter, illustrator, storyteller, songwriter, children's entertainer and singer of children's songs. She is a former teacher and always ensures her literary and musical work has didactic and educational aspects in addition to the fun aspect.
Born in Curaçao and she speaks five languages, Papiamentu, English, Dutch, Spanish and French. Cathleen enjoys laughter. This is why the fun aspect governs most of her work. She made her debut in 2010 with Djis un Pensamentu. Kolekshon di poesia i prosa poétiko, Tomo I
(Just a Thought. Poetry and Poetic Prose Collection. Volume I), and launched her website www.djisunpensamentu.com. The following year she received the UNESCO Prize Papiamentu (native language-professional category). She writes rhymes, poetry, prose, poetic prose, songs, riddles and stories.
Cathleen was almost born with a pen and paper in her hands. She started writing poetry, rhymes and songs from an early age.
As a youngster she stood in front of mirrors with her microphone, in the form of a comb or a hairbrush, and recited, sang her own productions and danced her own choreograhpy.
​
Cathleen had many friends or imaginary fans to whom she presented her literary work. She also loved to play school with lots of plants in pots that she lined up one after the other.
Cathleen made her own dolls that consisted of a simple stick to which she tied a hair bow or a strip of cloth. She also turned a broom, mop or rake upside down and spent hours talking to them on all subject matters. However, her mother was not very happy when she went to mop the house and found her mop with braids, hairpins and hair bows.
From an early age, Cathleen enjoyed making her own rhymes and her own "soap operas".
She had her regular imaginary characters and every night before turning in she made up a chapter of her own "soap operas".
She loved going to bed very much because that was the hour to create her chapters with a lot of fun and joy.
In this way, Cathleen developed a vocabulary and a broad and colorful imagination that also stimulated her love for literature and music.
From the age of 8, she had a plan to release a recording of her songs, but that plan did not come to fruition.
At the age of 12 she began focusing on writing poems but mainly for herself and not for others.
At the age of 15 she started writing various songs, mainly in English.
However, years later, mainly encourgaged by a few people, she published her literary work for teens and adults called Djis un Pensamentu. Kolekshon di poesia i prosa poétiko. Tomo I in 2010 and she launched her website www.djisunpensamentu.com, a website with the motto: an E-magazine to inspire, educate, raise awareness and entertain.
Cathleen likes to experiment with literary styles, she likes to play with language and she writes on all subjects. Her love for children ensures that her body of work is pleasant and appropiate for children.
Always keeping the enrichment of their vocabulary in a simple playful way in mind. Hence the educational, innovative aspect of her creation.
Cathleen is a great nature's lover which functions as a source of every day inspiration. She enjoys a variety of music.
In 2012, she participated in the International Literary Festival Krusa Laman (Cross the Seas). In 2013, 2015 and 2016, she participated as an author in the opening of the Children's Book Week of Boekhandel Bruna.
Her children's book entitled:
Arko Iris. 101 rima pa mucha [Rainbow. 101 nursery rhymes] is very popular with the little ones. This is a beautiful and colorful book for children from ages 4 to 8 with many interesting and comical cartoon images drawn by Cathleen herself including tips and extra information for parents, children or pupils.
As Tanchi Cathy, she composed and released the children's CDs: Arko Íris. 11 Kantika pa mucha [Rainbow. 11 children songs] and Arko Íris. Kantika pa mucha. Volúmen 2 [Rainbow. Children songs. Volume 2]. These CDs are of course derived from success of her nursery rhymes book. These CDs are funny and quite rhythmic .
She released the CD Hip Hip Hurá. Kantika pa selebrá [Hip Hip Hooray. Songs to celebrate]; with fun songs full of encouragement and energy that will let both adults and children dance with pleasure and have fun.
Djis un Pensamentu. Kolekshon di poesia i prosa poétiko. Tomo I is aimed more at adults and teenagers. This is a collection of poems full of both long and short poems and prose, which deals a large number of literary styles both contemporary and modern. The book is socio-cultural and has a very "krioyo" (creole) atmosphere. It partains to many Curaçao neighborhoods and scenes such as our
customs (food, music, language of the past and present and typical artifacts). The CD Djis un Pensamentu. Kolekshon di poesia rítmiko [Just a thought. Rhytmic poetry collection] stems from this book. This is a unique CD full of rhythm and melody that will make everyone happy and/or inspire some thoughts.
Cathleen is a Jack of all trades. She uses her various talents that God the Father has given her well. She illustrates her own books as well as the layout and covers of her books and CDs. She also dabbles the graphic design of her work including her website and her flyers.
O dear! ... with help from Djispi of course! (Djispi must be mentioned otherwise he gets angry and is likely to step down immediately.)
​
Cathleen obtained her Master's degree in Spanish language and literature from the University of Utrecht, the Netherlands. She has also successfully completed a postgraduate course at this institution as a first degree teacher. She has worked at a high school as a Spanish teacher. She was later employed at a language institute as a linguistic assistant, predominantly as a translator. She is a sworn translator in Spanish and Dutch in both the Netherlands and Curaçao. She is the owner of the translation agency: CuraTranslations (Professional & Reliable). https://www.facebook.com/CuraTranslationsCuracao
In addition to all this, Cathleen has several other hobbies. She likes to engage in graphic design. She loves to draw / sketch and loves culinary art, including creating her own recipes and giving existing dishes a personal and innovative touch.
​
In 2008 she took a photography course, which she finished with the winning photo.
Cathleen is a big fan of handicrafts..
She is the owner of WOW It UP! (Touch Up your Decor with the WOW factor); which offers services, products and decorations for all kinds of special events such as weddings, baptisms, communions and birthdays; rentals and unique handmade products.
https://www.facebook.com/WOWItUPCuracao
​
Cathleen Giterson is also the owner of Tanchi Cathy Entertainment for Kids. This is entertainment for children parties and events. Tanchi Cathy will entertain children through various activities. She comes equipped with her tambu (drum), her sound system and a lot of energy to start the party.
She encourages the children to play some rhythm instruments and participate in fun competitions. Jokes, appropriate riddles, combined with some balloon twisting, silly magic, some dressed-up presentations can also be part of the act.
Tanchy Cathy's show is in Papiamentu with many of her own songs in our dushi Papiamentu, as well as some traditional children's songs. She can easily adapt her show to English, Dutch or Spanish.
Cathleen is also an accredited designer, a certified decorator, a wedding professional, a skilled and qualified hand crafter, a semi-professional photographer and a creative and certified balloon artist.
In other words, Cathleen likes to
move in the fields of art, music, literature and entertainment.
And given her great love of languages, it is no wonder that this website is written in 4 languages.
​
If you would like to contact Cathleen regarding any of her capabilities, you can do so freely through the contact options
on this site or of course through her confidential advisor and right hand:
Djispi Pensamentu.